Timothy's Favorite Things
These are my everyday, go-to products for any and everything under the sun. Whether it's Paint Parties, teaching art classes, art related clothing, studio equipment, and more.....I've got you covered! Click the tabs, and take a look!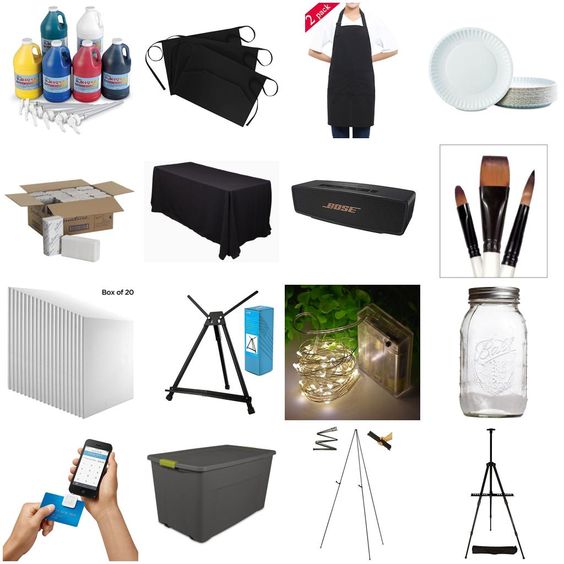 This cool kit is loaded with the must haves for beginners and established professionals to host your very own Paint Parties. I personally use every one of these items, and can say the investments were well worth it! Pick through this kit, and begin equipping your special business now.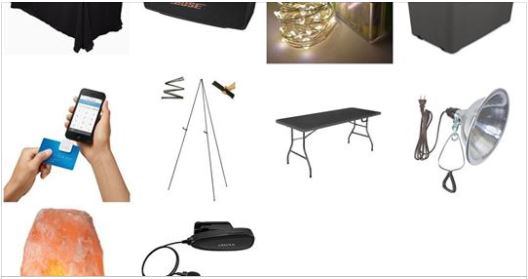 Art Showcase & Festival Kit
These essentials have gotten me through some of the most hectic street festivals, showcases, and first Fridays. Over the years, I've ran into every obstacle that comes along with these events. Scan over this kit and check out the items that you've been missing!